Industrial Hydraulic Oil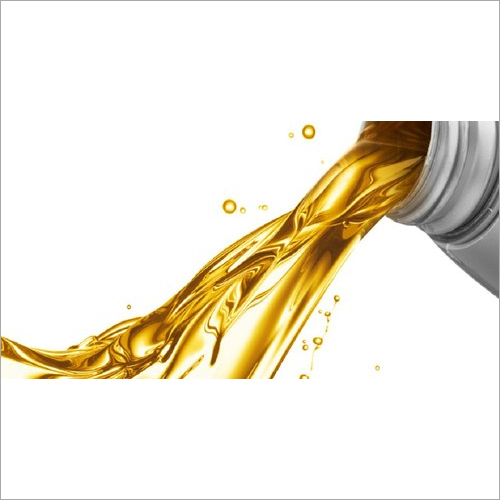 Industrial Hydraulic Oil
Price And Quantity
Product Specifications
Product Description
We are instrumental in supplying Industrial Hydraulic Oil that consists of oils and additives designed to transmit power while acting as a lubricant and coolant. It is effective in a wide range of temperature conditions. It helps reduce wear, rust, and corrosion in equipment. Owing to its effectiveness and unmatched composition, we are seeing a huge demand for Industrial Hydraulic Oil in the marketplace. It can be purchased from us at a budget-friendly price.
Frequently Asked Questions
1. Why do commercial hydraulic systems need oil?
Ans - Between moving parts, such as the slippers and valve plate of a piston pump, oil provides full-film lubrication. Without oil's lubricating abilities, hydraulic systems would be unreliable and many of their components would have relatively limited lifespans.
2. What aspects need to be taken into account when choosing hydraulic oil?
Ans - Pump design and required viscosity grades are the two main considerations when selecting a hydraulic oil. Different viscosities are required for various types of pumps. The viscosity of an oil is a measure of how difficult it is for a liquid to flow, typically expressed in centistokes (cSt). Water is measured at 1 cSt for reference.
3. What temperature does high mean for hydraulic oil?
Ans - Temperatures of hydraulic fluid exceeding 180 degrees Fahrenheit (82 degrees Celsius) harm the majority of seal compounds and hasten oil deterioration. Fluid temperature is too high when viscosity drops below the ideal value for the components of the hydraulic system, even if the operation of any hydraulic system at temperatures above 180 Deg F should be avoided.
4. What is the hydraulic oil's viscosity?
Ans - A crucial component in the transfer of hydraulic power is a fluid's viscosity. Depending on the application, the best viscosity range for a fluid - and thus its highest efficiency - is typically between 10 and 100 mm2/sec.